My Money Back – Start Saving Today!
Looking for great deals on your home broadband? Thinking of switching energy provider? Searching for claims or debt management services? Subscribe today for news and offers sent straight to your inbox.
FREE subscription
Receive offers that interest you
Uncover ways to reduce your outgoings
1of 2
Subscribe
Subscribe to receive the latest news and offers on the financial products that interest you.
Claims News
See the latest UK claims news. Discover ways to check your compensation eligibility.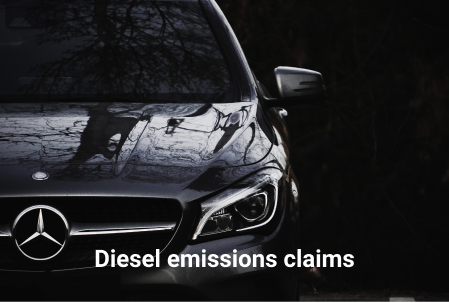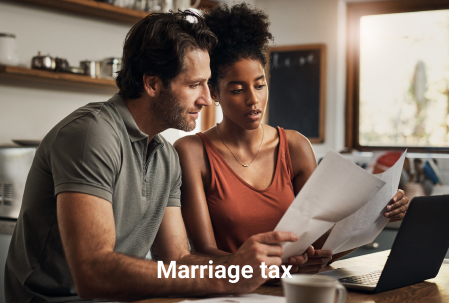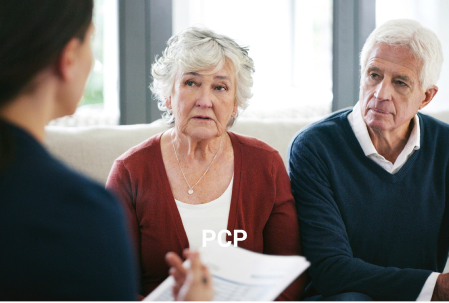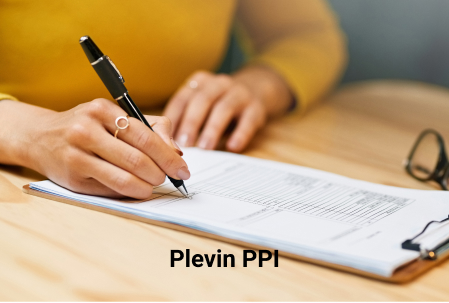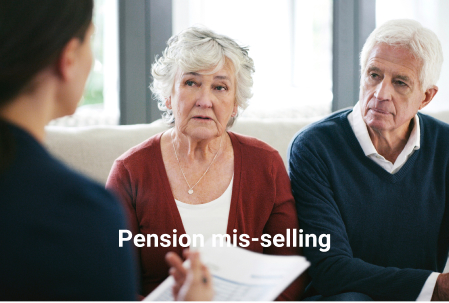 Our Services
Browse a range of financial products that could help you save money.
View all services >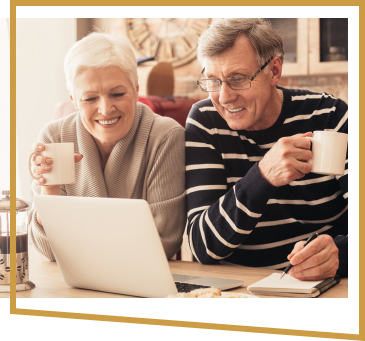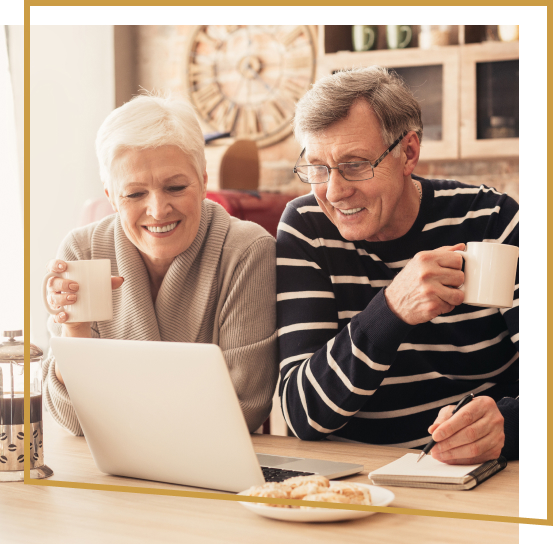 Simplify Your Finances
From broadband packages and home utilities to compensation claims and debt management services, subscribe today to see how much you could save.
find out more >